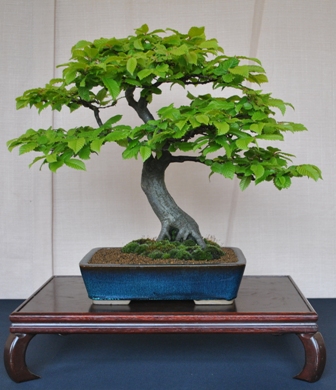 We are delighted to promote the upcoming 4th Heathrow Bonsai Show on 3rd November 2013 at:
The Barn, High Street,  Harlington, Middlesex, UB3 5ER.
For more details go to Heathrow Bonsai Show 2013   or open the flyer
We are delighted to promote the 4th Heathrow Bonsai Show.  Earlier this year we had the privilege of visiting  the annual exhibition in Ruislip of our very good friends the Middlesex Bonsai Society. The Bonsai exhibits were exquisite and we'd recommend anyone with a fascination for or interest in Bonsai to go along: we will be.