Categories: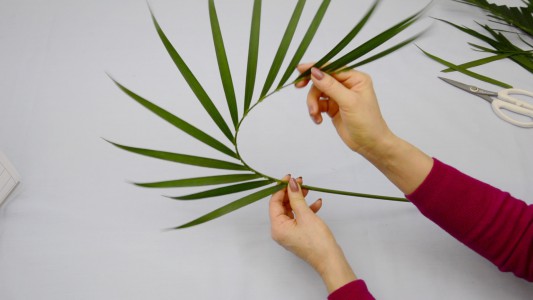 I really love to see creative freestyle Ikebana arrangements. Fusing nature with human creativity opens up infinite possibilities to make really striking Ikebana arrangements. You've probably seen many of my students (and some of my) freestyle arrangements in the class photos I post most weeks. If not, you can find them here or on my Instagram .
Anyway, I'd better show you my video for this week, which is the second about modifying leaves. This time I'll show you two ways to use the same technique to create fabulous architectural shapes with leaves. Once you've seen the video, go on and try it yourself. You can use these techniques with lots of different types of leaves and to create lots of different shapes.
Don't forget to register for updates and get notifications everytime I post a new video.
Categories: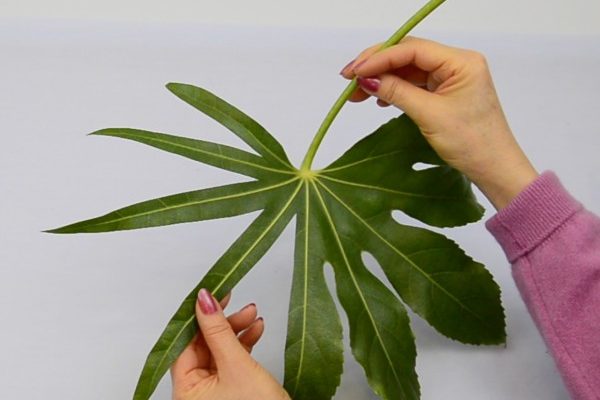 Nature produces beautiful materials for us to use, but sometimes we can also take what nature provides and modify it. In freestyle we are being totally creative, so anything goes and this includes re-shaping or reforming leaves. And sometimes you can combine leaf modification with wiring to achieve all sorts of creative contortions, for freestyle fun!